1
How to use our extension
Launch Google Meet

Welcome to Launch Google Meet
---
Thank you for installing and using our extension
---
Features:
After installing the extension. You click on the extension icon while you're inside Google Meet to get a transcript.
Go to the Google Meet website. Enter into your Meeting room. Click on the software extension icon.
Click on "Transcript" and the extension will begin to record your Google Meet transcript
Once you have finished your Google Meet call, you can download the transcript onto your computer.
If you're trying to find a transcript for a Google Meet meeting, follow these steps:
Open the Google Meet app.

Tap Menu > Settings > Meetings.

Tap Manage Transcripts and choose the transcript you want to download.
Here is how you can create meeting summaries for free.
How do I use ChatGPT to generate meeting summaries
To use ChatGPT, you need to first login with your Gmail account. Once you're logged in, you'll see a list of all your conversations. To create a summary, click on the 'Create Summary' button next to the conversation title.
You'll then be taken to an editor where you can add notes and highlights to each message. Once done, click 'Generate Summary'. Your summary will be automatically sent to the recipient's email inbox with a link that they can use to read it at their convenience.
ChatGPT is a text summarization bot that can be used to create meeting summaries. The bot sits in your group chat and automatically generates a summary of what has been said during the meeting. You can download the bot on Github.
The process for using ChatGPT is as follows:
1) Install the Bot
2) Create a new group chat
3) Add the bot to this group chat (instructions below)
This allows you to save time from asking another employee to create meeting minutes.
Tutorial:
Install the Extension
After installing the extension, click on the icon on the toolbar.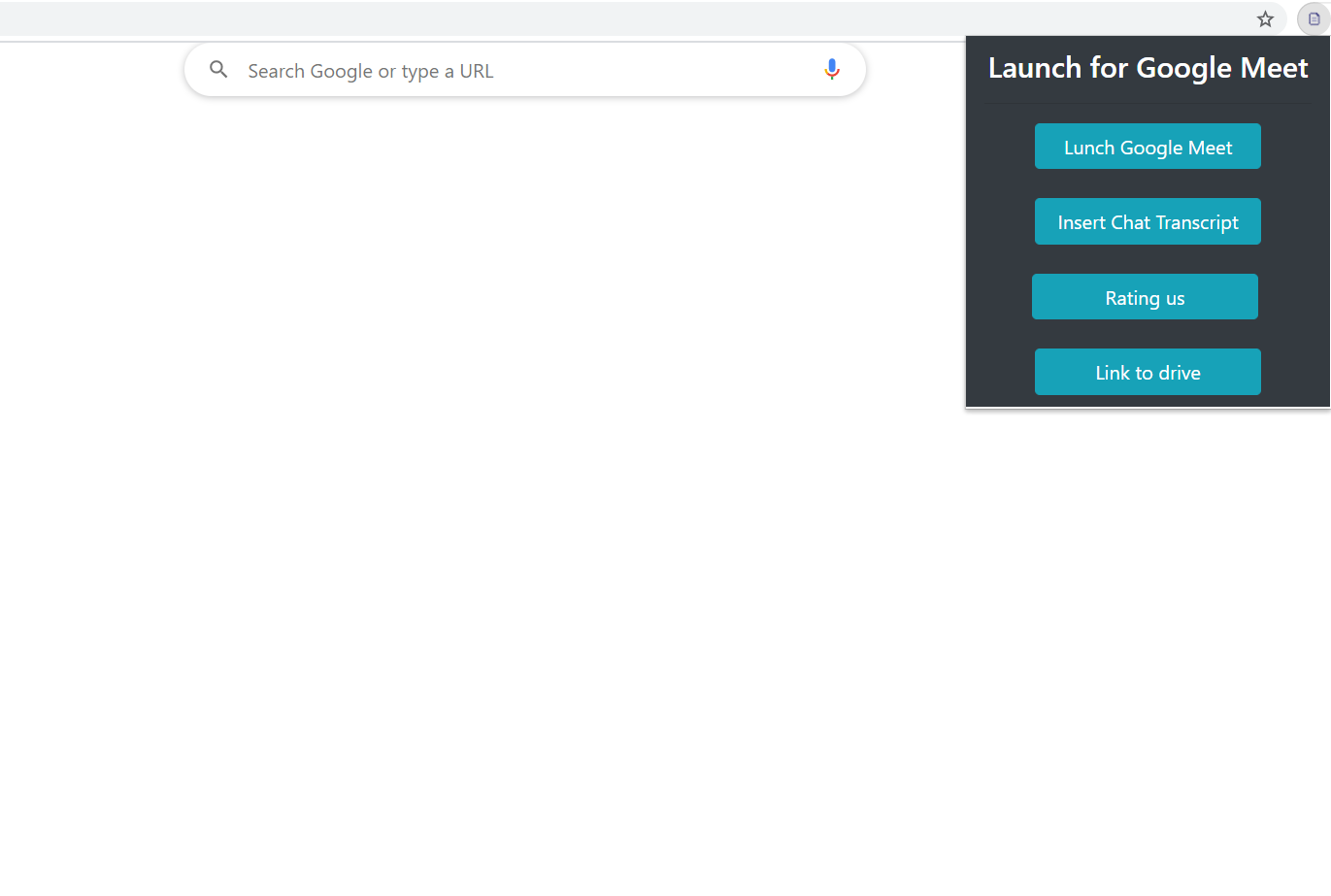 ---
Begin using our software extension today and you can begin getting a transcript for all your Google Meet, google meet app calls.